That was a successful day for our first 12 Days Of Christmas challenge! We received over 300 entries in less than 15 hours! Thank you to everyone who participated.
Our Day 1 Winner is: Ashley from USA
Congrats Ashley!!! Take a look at Ashley's gorgeous edit below and check back tomorrow for our second challenge!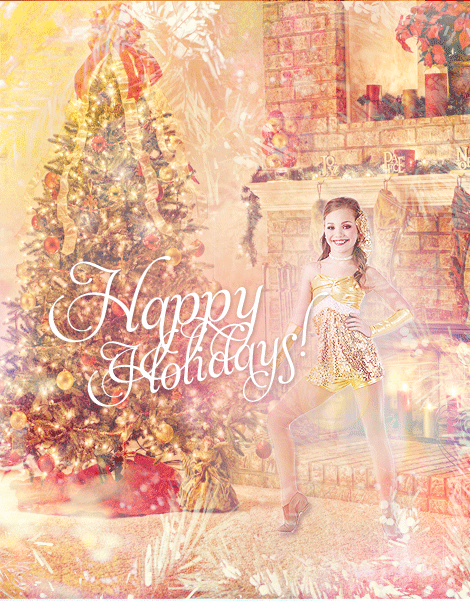 To answer some questions regarding the challenges: You can enter either via Twitter, Instagram or Tumblr using the correct hashtag for that day, OR you can send us an email with your entry. You don't need to email us if you've already entered on Instagram, Twitter or Tumblr. All entries regarding fan-made graphics, videos, etc featuring the girls don't necessarily need to have both Maddie and Mackenzie in it. It can have both girls, one of the girls alone, or one of the girls with someone else. Lastly but not least, please note you can only enter every challenge ONCE. This means you can't email us three submissions or tag four different pictures as submissions. Only one entry per person will be accepted and those who send in more than one will be disqualified.
Winners are picked based on creativity and passion. We want to see the best of you! We have different challenges planned for every day so don't be discouraged if you're not particularly good at one challenge, there will be plenty of chances to participate.